For many members, certification is their primary reason for becoming a member of PSIA. Whether you're new to teaching or a season veteran, certification is one of the best ways to advance your career as a ski instructor. Most ski schools offer increased pay and standing to certified instructors, with the benefits generally increasing at higher levels of certification. Once you become certified, you are required to maintain your certification by fulfilling the PSIA Continuing Education requirements.
The standards for each level can be found in the PSIA Alpine National Standards. For detailed information about the certification process for each level, please see the page for that level which is linked to below.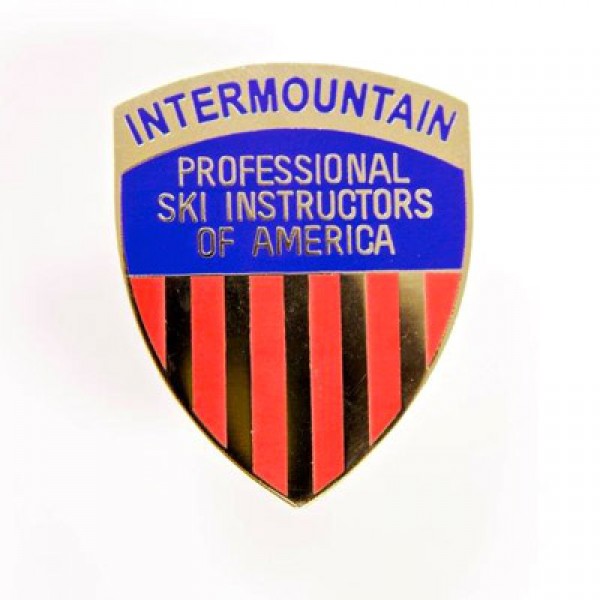 The Alpine Level 1 Assessment is the first step in your exciting career as a ski instructor. Many instructors take this assessment their first season teaching. While this is an assessment, coaching will be provided. This is unique to the level 1 assessment. During the two days, your Clinic Leader/Examiner will help you to understand the skiing and teaching requirements defined by the PSIA National Certification Standards. The first day is focused on skiing and the second day is focused on teaching.
Certified Level 2 instructors must be able to ski all green and blue terrain (including bumps and other un-groomed conditions) and groomed, moderate black terrain. Alpine Certified Level 2 instructors are expected to teach adults and children through the Intermediate Zone. According the PSIA Alpine Technical Manual, "Skiers in this zone can perform consistent parallel turns on beginner and easy intermediate terrain."
Certified Level 3 instructors must be able to ski all green and blue terrain and black terrain (double black where available) in most conditions. Alpine Certified Level 3 instructors are expected to teach adults and children through the Advanced Zone. According the PSIA Alpine Technical Manual, "Skiers in this zone range from those who can handle the easiest groomed black runs to experts who can apply a variety of turn shapes to control speed on any type of terrain, in any snow condition."