The Intermountain Division offers certification programs for its members, including associated clinics and exams. For many members, certification is their primary reason for joining PSIA-AASI. Certification is available in three levels, but the specific process varies for each snowsports discipline. Detailed information on the certification process is available on each discipline's page:
– Adaptive
– Alpine
– Cross Country
– Snowboard
– Telemark
Certificates are also available in the following disciplines; more information can be found on their pages:
– Children's Specialist
– Freestyle
You must be employed by a PSIA-AASI Member School in order to receive a Level 1 certification in any discipline.
If you wish to take a certification exam or certificate program in a Division other than Intermountain, you will need to contact the office first. The other Divisions may charge different amounts for dues, clinics, and certification exams, and may also impose different requirements/processes for certification.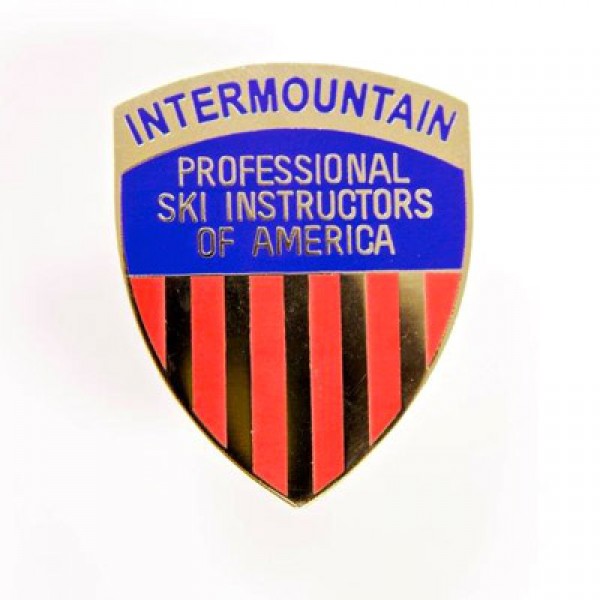 Certification Maintenance
After you earn a certification, to maintain it in good standing you must either:
– complete six hours of educational credits per season.
– average 12 hours of educational credits over every two-season period.
Clinics in any discipline will fulfill this requirement; they do not need to be in the discipline(s) that you are certified in. In addition, you may also take clinics in another Division to satisfy this requirement; however, it is that division's responsibility to notify the Intermountain Division that you have done so. You may check your current status regarding the educational requirements on the National PSIA-AASI website.
Exceptions
If you have been injured and are unable to take clinics during a season that you are due credit hours, please provide the office with medical verification, including the doctor's signature, on your healthcare provider's letterhead. This document must state your injury and that it prevents you from skiing or riding. Once the office receives this document, this requirement will be waived until such time as you are able to take an education event.
If you require an exception from this policy for a non-medical reason, you may apply for Inactive Status. If you wish to do this, you must apply in writing to the Division Office. If you are granted Inactive Status, the following requirements must be observed:
– Dues must be paid during inactive status.
– The inactive period must be no longer than three seasons.
– In order to return to active status, you must attend two clinics the year of return.
– You will receive all mailings while in Inactive Status.
– You should not take advantage of pro forms and lift discounts during this period.
Penalties
If the continuing education requirements are not met, the following penalties will be assessed:
– First "dues cycle" penalty following a delinquency: A fee of two times (2x) the current daily clinic fee ($160)
– Second "dues cycle" penalty following a delinquency: A fee of three times (3x) the current daily clinic fee ($240)
In order to return to good standing, you must pay this fee and take at least 12 credit hours of clinics or assessments the following winter. If this does not happen, your certifications will become null and void. No further penalty fees beyond what is listed here will be allowed; re-certification will be required. Should you dues after this point, you will be a registered (non-certified) member.